Innovation management is the management of the innovative process. It's about value creation through all forms of innovation from product, business process, to organizational innovation.
The goal of our courses to give you the tools that you need to be successful in your innovation.
"Working with Craig is one of the best decisions you can make. He offers coaching, training, and facilitation to help craft innovative strategies tailored to the needs of your growing enterprise. Within this unique framework, he will take you from something opaque and complex and turn it into a clear and actionable strategy. He has helped Founders Live many times over, and will do the same for you too!"
- Nick Hugues, CEO of Founders Live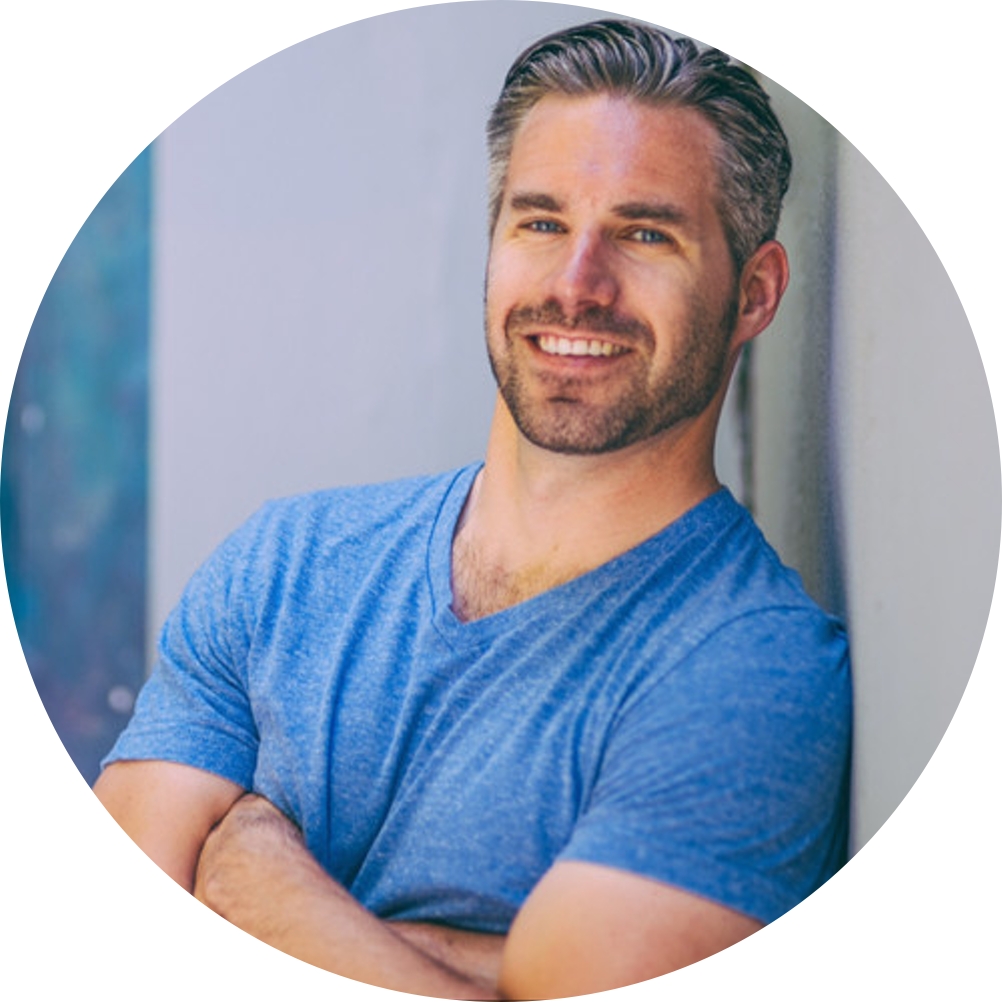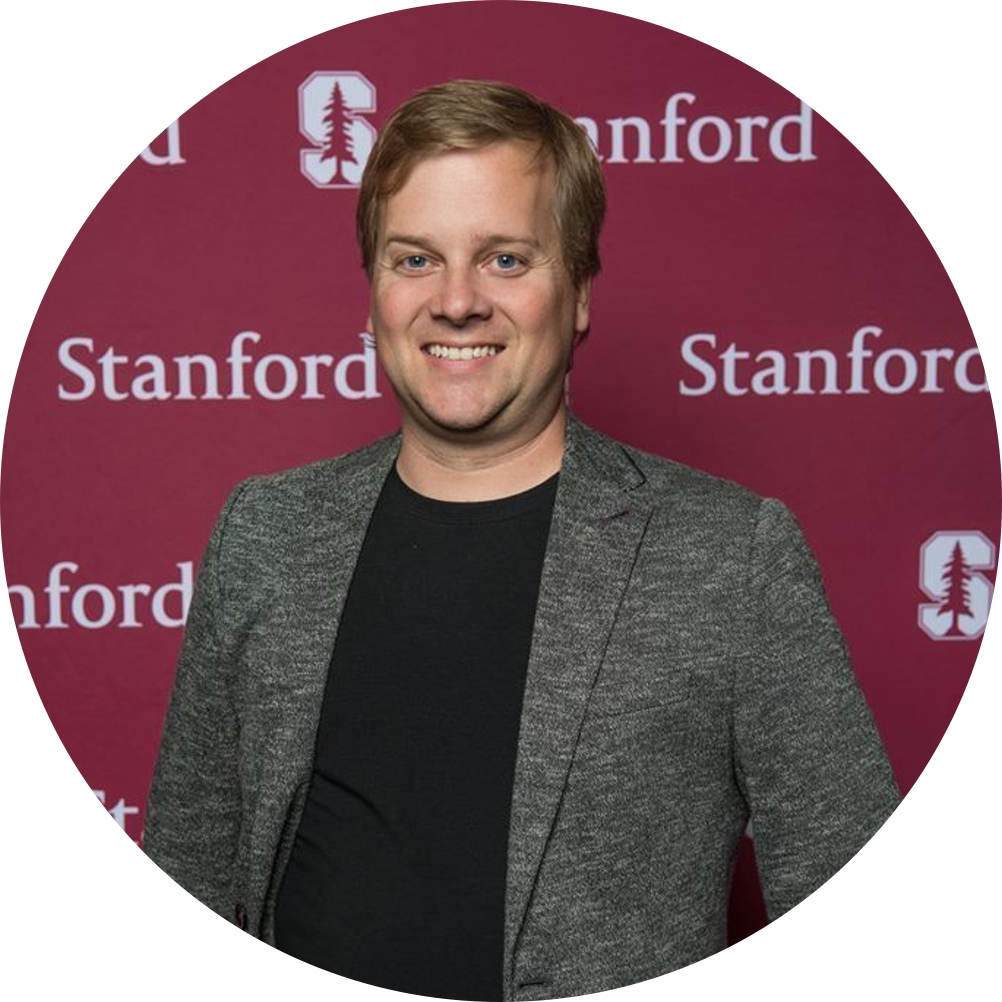 Hi, I'm Craig Damlo
Innovation is my passion, and helping you to manage your innovations is my calling. One thing I've learned is that I don't have the time to sit down with everyone that needs help. So this collection of courses is my attempt at helping the most people that I can.